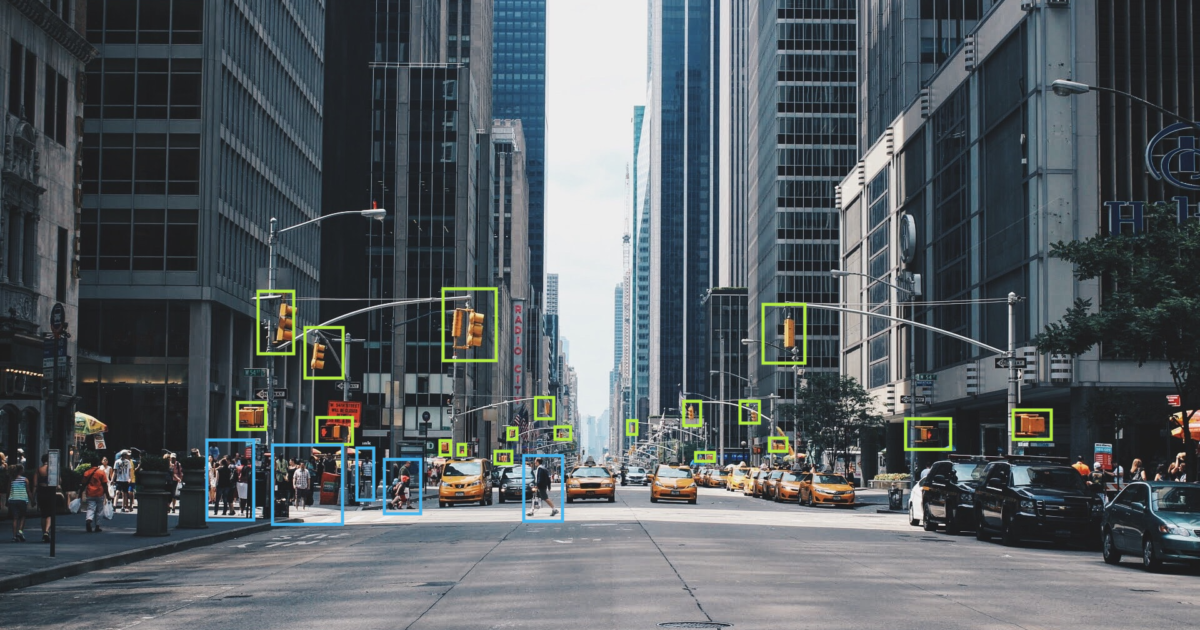 Summary
Company B, a prominent consulting firm, has approached us with a subcontracted annotation task from an AI development company. They are seeking our expertise to efficiently handling these sizable tasks without compromising on quality.
Task
While automation has advanced in the creation of training data (annotation) for AI development, many aspects still require manual intervention.
Although outsourcing to overseas locations is often employed to reduce costs, maintaining the same level of quality as domestic operations remains a challenge.

B Company has been receiving an influx of requests for the development of higher-quality training data from major AI development companies, similar to those received by other industry leaders. To meet these demands, B Company has been utilizing their network of online teleworkers situated across different regions nationwide up until now.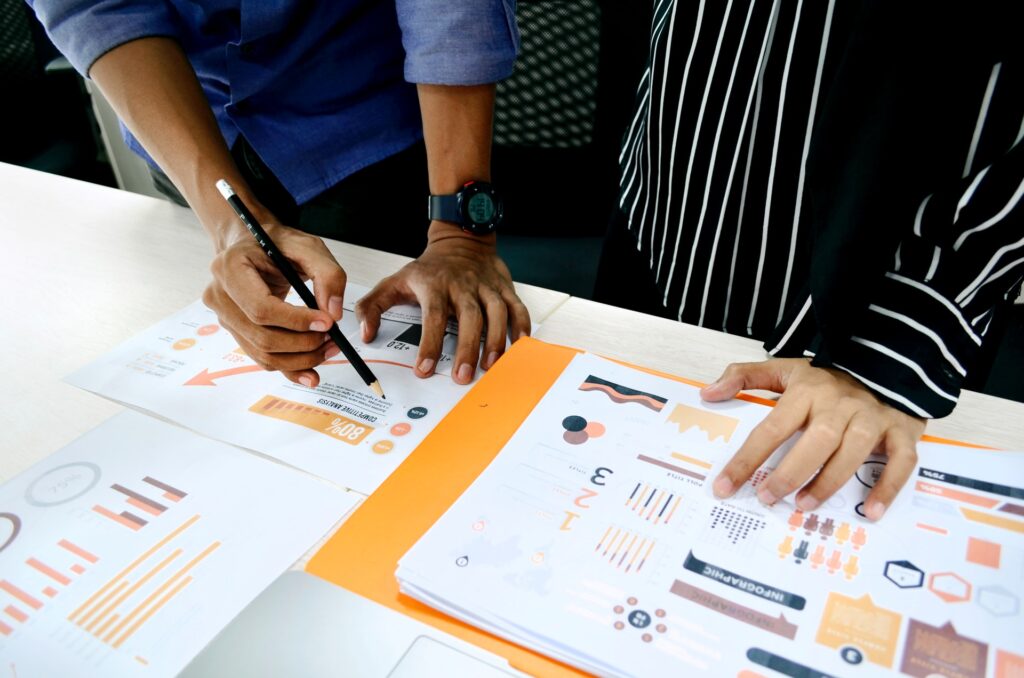 Present Status
● Domestic resources, with their shared language and diligent work approach, offer a more organized workflow compared to their overseas counterparts. This makes them an ideal choice for continued collaboration.
● Equipped with operational proficiency and experience.
● significant number of teleworkers within the workforce

Current Challenges
● Ensuring quality via online communication with teleworkers
● Maintaining stablility in the management process

Wide range of support resources available
A proposal has been put forth to effectively leverage the resources of the telework office.
The three points are as follows:


 <Stable Resource Supply>
   Over 100 registered workers
   Adjusting personnel as needed

 < Telework office managed by public-sector organizations>
   Privacy Mark certified secure premises.
   Adhereing to guidlines for projects involving personal and confidential information.

 <Quality Control supervised by assigned directors>
   Directors play a pivotal role in quality enhancement through promoting effective communication
   Gathering industry-specific know-how and guidelines.


The other party has acknowledged the effectiveness in addressing challenges such as "managing detailed resources to maintain quality" and "the need to secure large-scale resources unexpectedly for certain projects."
As a result, they have formally agreed to place an order, recognizing the suitability of our solution for their needs.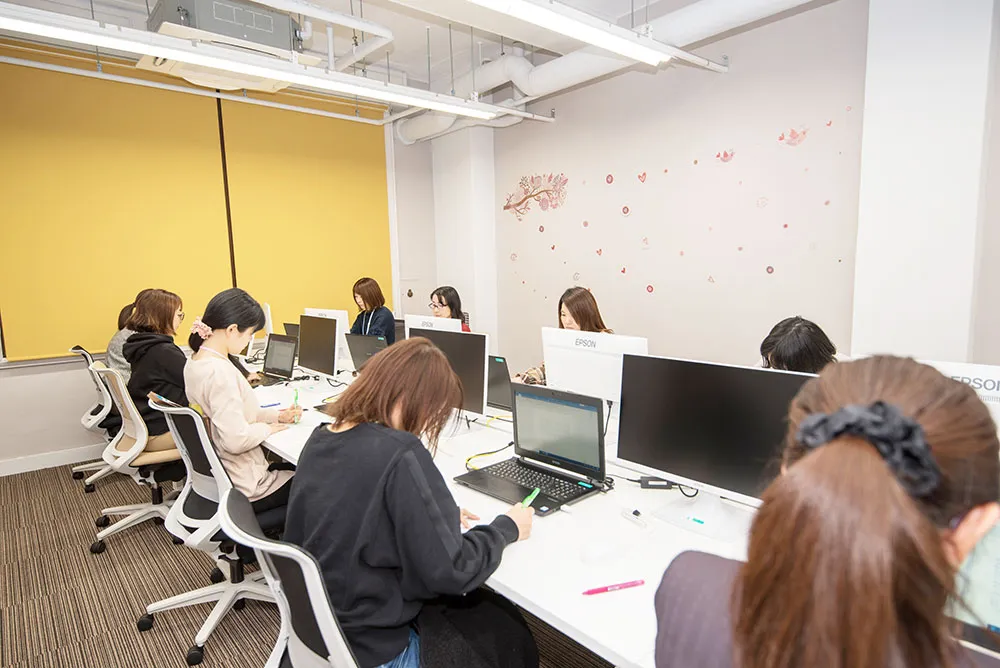 Task Concept
Leveraging the distinct strengths offered by a physical setting, unavailable to online workers.


Key Innovations
One notable aspect was our ability to comprehend and implement rules and patterns that the client had difficulty grasping. As we relied on information received indirectly from the client, there was a risk of delayed responses.


Results
Provided a total of 260,000 annotated images for the training data of traffic and medical annotation tasks, focusing on addressing client challenges until completion.



Team Member Testimonials
Idea Plus Director Nakadaira
When dealing with projects that have extensive guidelines, it can be challenging to effectively communicate and improve quality within a short period or one-time basis. However, with this project that were of a medium to long-term scope, working with partners in a telework office allowed their skills to improve over time. This then enabled us to deliver high quality results at a competitive price point.
Our objective is to continuously enhance our clients' business efficiency by leveraging telework offices to extract and manage time-consuming tasks that arise on a day-to-day basis.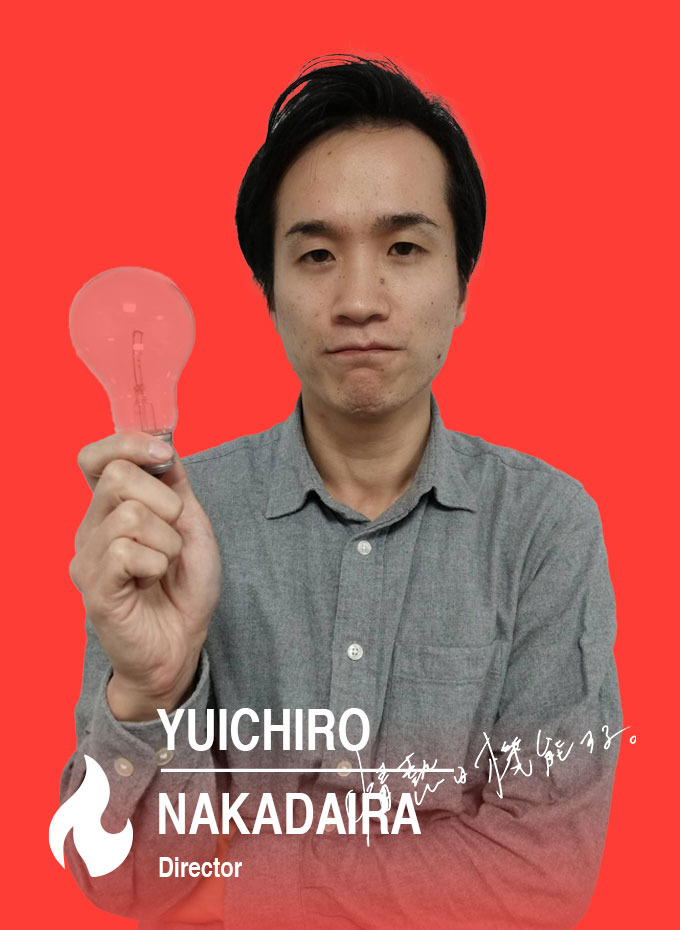 Idea Plus Partner
I was able to benefit from the insights and tips I gained from doing this task in a different telework office before, which enabled me to put that previous knowledge to good use.
*At Idea Plus, we collaborate with creators such as designers, photographers, account planners and so on and so forth.




Client
I can't stress enough how much I appreciated the convenience of having a designated platform for making requests, rather than approaching individuals one by one. This was especially beneficial for projects that involve selecting individuals, such as medical annotation, where managing the difficulty level for each person can be tricky.
Being able to tackle all those challenges smoothly was incredibly helpful. We look forward to working with you again when similar projects come up.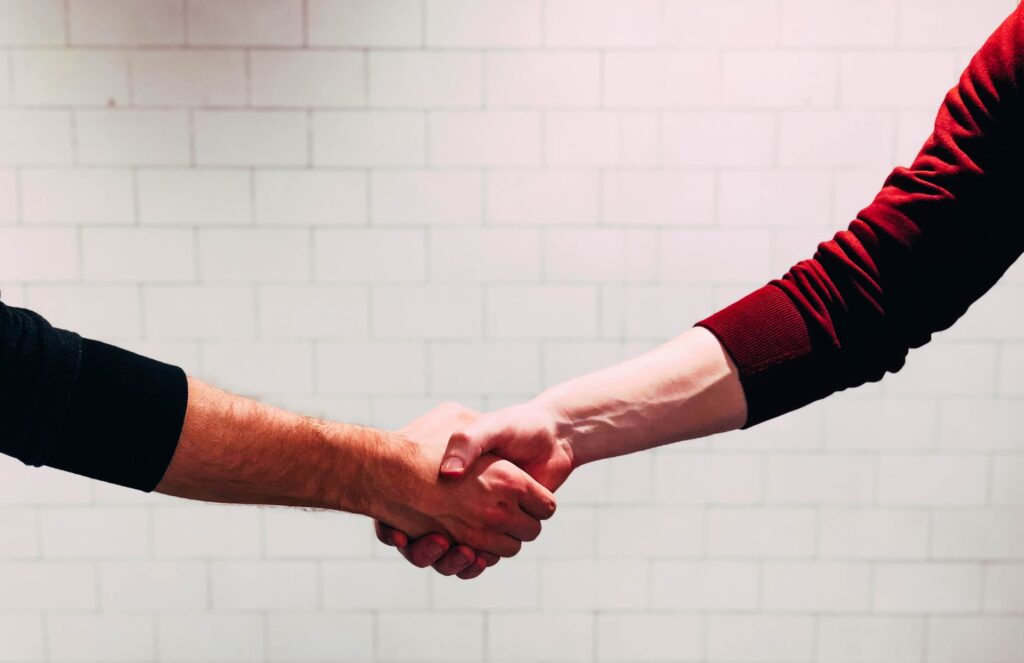 Here are some other case studies, written in Japanese however. Please feel free to have a look.

【株式会社リゲッタ】Webサイト / オウンドメディア構築

【A株式会社】キャラクターデザイン

【株式会社永楽堂】業務用パンメーカーがなぜSNS?SNS活用とECサイト立ち上げまで

【クチーナグループ】SNSコンサルティング