Greetings from the Idea Plus PR team!
We're excited to share that our team is growing! We have already welcomed two new members in September, two more in October, and one more in November.
Thrilled to see our team growing and expanding. Our team felt that we needed someone to help us better connect with external partners and create innovative projects. A new position (Sales and Marketing Planning Director) has been created in our company to promote our external activities. We are pleased to introduce our latest member who has already joined us and taken up the role!
We will continue to work hard and use this energy to give back to our clients as much as possible.
R. Burns
Corporate Planning Group/ Sales and Marketing PR Team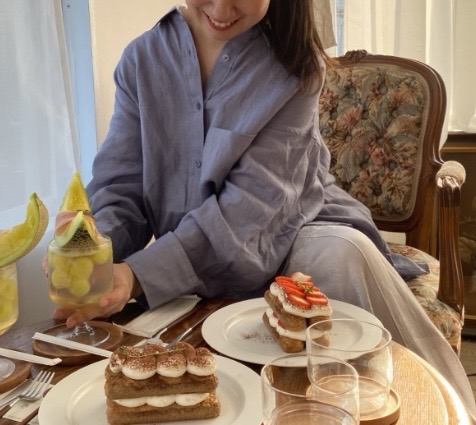 Experience in various language-based roles, including English teaching, translation, and hotel work. Tackled a variety of tasks, including housekeeping, personnel development, and concierge services, developing the flexibility to take on any challenge at a small luxury hotel.
Looking ahead, we plan to expand our public relations efforts to include sales. This will give you more chances to learn about us and engage with our team. Thank you in advance for your continued support.