Idea Plus is thrilled to announce that we have entered the second phase of our corporate journey, which began in October. As we continue to expand our business scale, we understand that success is not only about financial resources and planning, but also about the people we work with.
That's why we are excited to share that two new members have joined our team in October, and we couldn't be happier to have them onboard and would love to introduce our new colleagues to you.
K.H.
Corporate Planning Group/ General Affairs and Accounting Team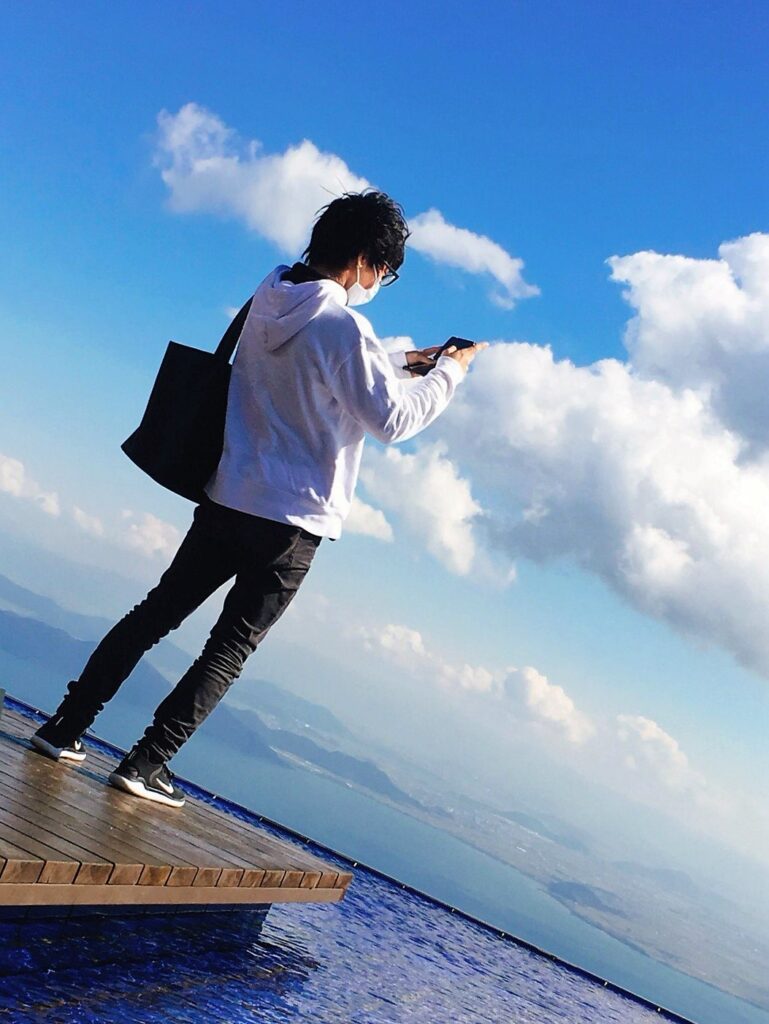 ■ Work Experience
Publicly traded company
Accounting firm
Medical corporation doing accounting
■ Skills
Proficient with a calculator
Fast and accurate typing
■ Interests
■ Goals
To utilize accounting experience to contribute to the team's success
To provide support in all matters related to numbers and finances
M. Hiramatsu
Corporate Planning Group/ General Affairs and Accounting Team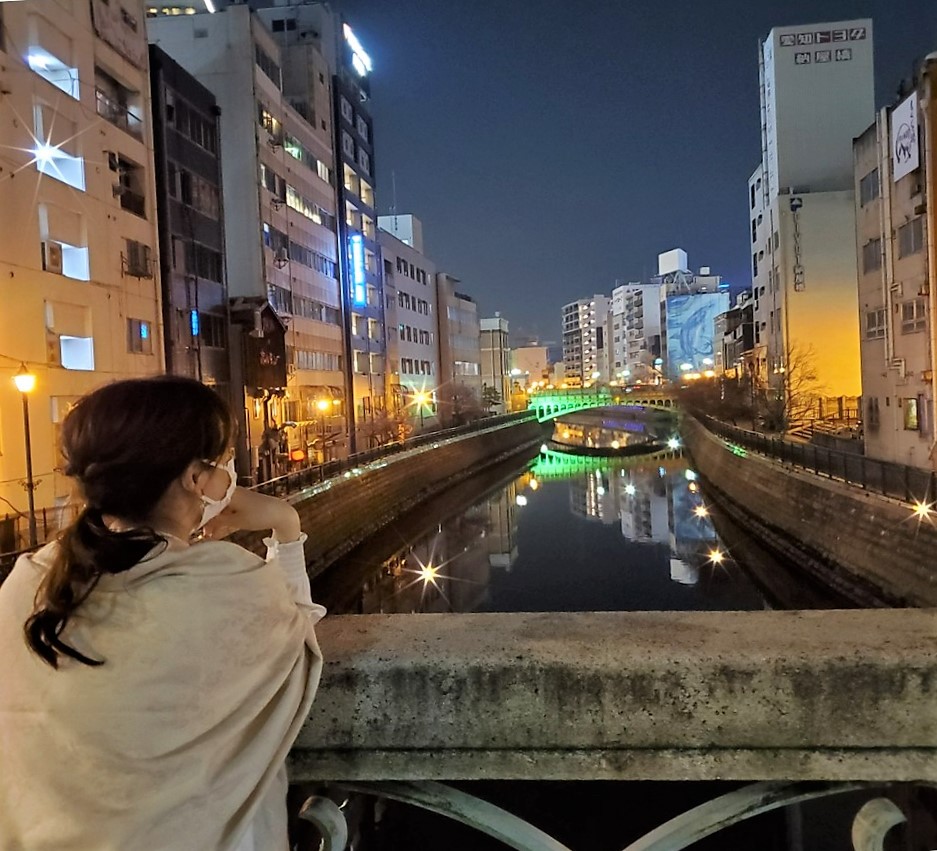 ■ Work Experience
TDR (Tokyo Disneyland Resort) cast member
Baker at a bakery
Office worker
■ Skills
Good at relaxing and taking it easy
■ Interests
■ Goals
To provide support to the company as a reliable and dependable member of the team
Both of them are in the same Corporate Team as me, and as they handle accounting-related tasks, While their personalities reflect their meticulous work, they also have a strong sense of conviction and an adventurous spirit that fits perfectly in a unique company like Idea Plus. It's always inspiring to work with such enthusiastic individuals!
An overview into work life after joining the company
At Idea Plus, we value the freedom of each employee's time, so we allow new employees to choose their own starting date. As a result, it's common for employees who start in the same month to have different start dates. This also means that our training after joining the company is often conducted one-on-one, which allows new employees to feel comfortable and confident in their new environment.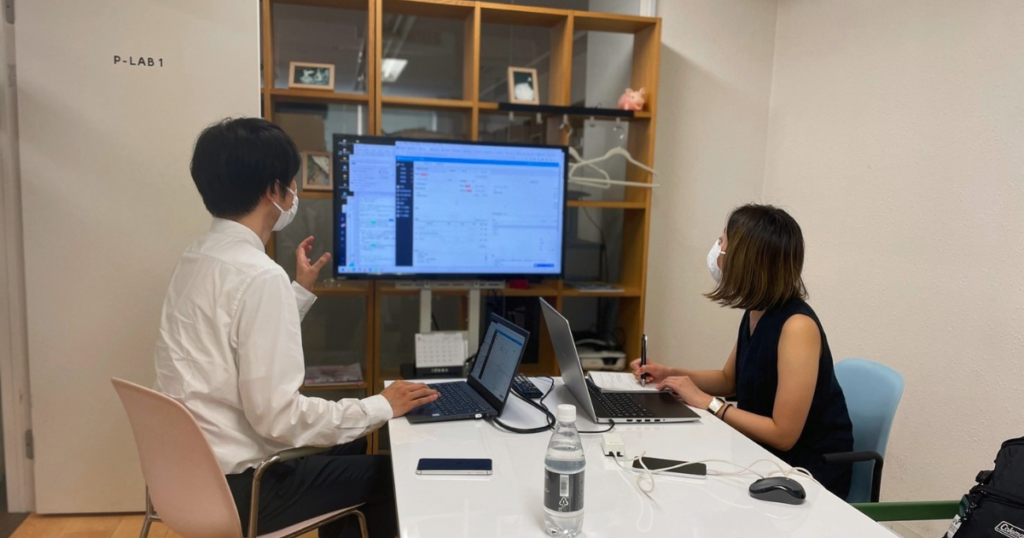 CURRENT JOB OPENINGS
Check out our current job openings at Idea Plus.
We are actively seeking new employees and you can find our job listings on this page. Don't miss this opportunity!